Otto Schade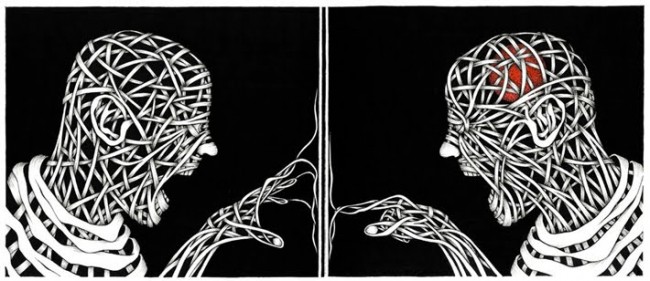 Otto Schade has a solo show coming up at Lava Gallery in London which opens on the 6th of January (tonight!).  We recently did an interview with Otto Schade so head over there first to check out some of Otto's work – Osch Interview.
Where and When?
Lava Gallery
1.11 Kingly Court
Carnaby Street
W1B 5PW
Runs 06.01.11 – 19.01.11
Remi Rough & Steve More

Remi Rough & Steve More have a collaberative show opening in Febuary at Blackhall Studios.
Where and When?
Blackhall Studios
73A Leonard Street
EC2A 4QS
Runs 01.02.11 – 06.02.11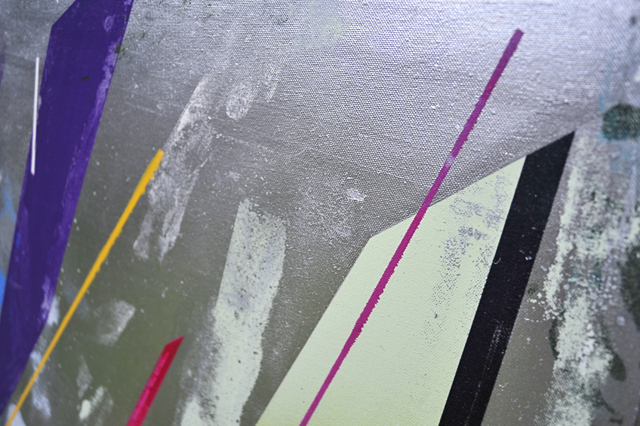 Remi will also be unveiling a newly commissioned wall at Rich Mix on Bethnal Green Road on the 7th of January at a big event in partnership with Havana Club.