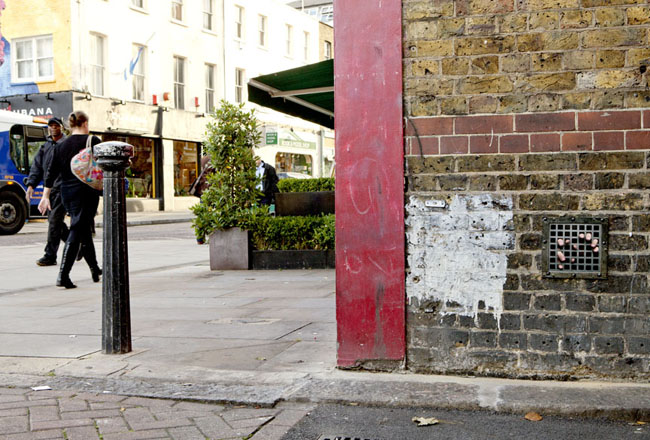 Images from Dan Witz.
How did you get started in the street art scene?
I got started doing street art in the late 1970's as an art student in downtown New York City. Back then, the idea was that if the world was a fucked up place that desperately needed changing, and contemporary art (and art schooling) had miserably failed us in this respect, then it became our job as artists to not only challenge the system but also change it. Much as I enjoyed museums and galleries, they were part of the problem: clearly exhibiting paintings on some white wall somewhere wasn't going to change many minds. So, in search of more immediate impact, most of my friends started bands, and I did that for a while too, but I was a painter at heart. Inspired by the awesomely graffiti subway trains, I started going out tagging (or my version of it).
{ 0 comments }