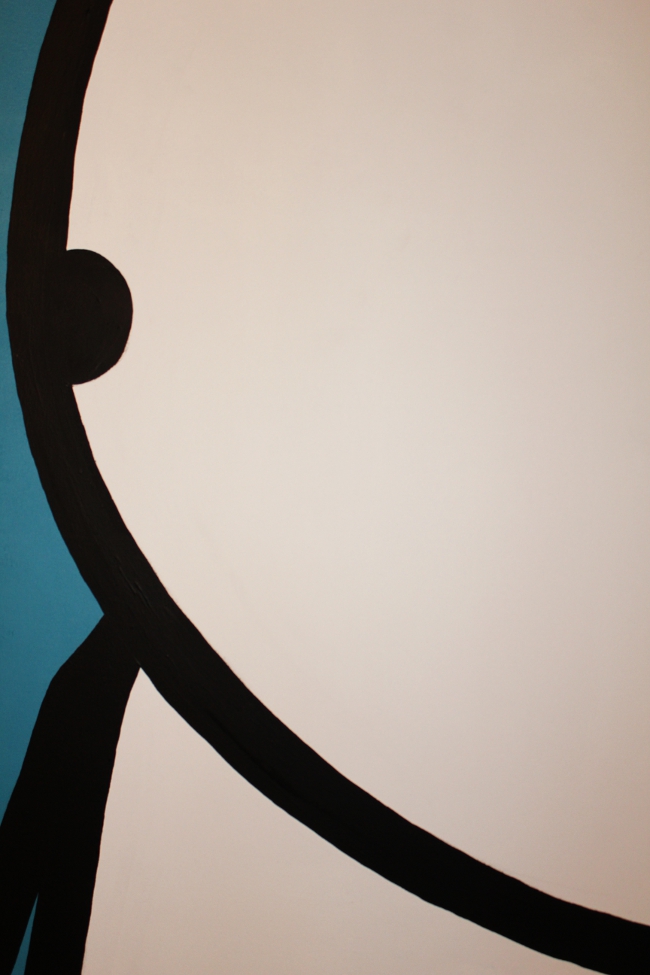 Many of you will have seen Stik's art all around the streets in East London and beyond.  Now you can get the chance to see all new work from Stik in his new show which opens on 26 May at Lava Gallery in Central London.  Above and below is a special preview of one of his incredible new canvases that form the centrepiece of the show.
Speaking about the show, Stik told us that:
"This new show at Lava is pushing my limits further than I have dared to go before. I'm zooming in, not only to the lines of the face but also into the emotions contained in them. Although my gallery work is taking on its own direction, these works are closer in scale to the street pieces. The show will give the viewer an intimate encounter of the work usually only experienced by myself whilst creating them."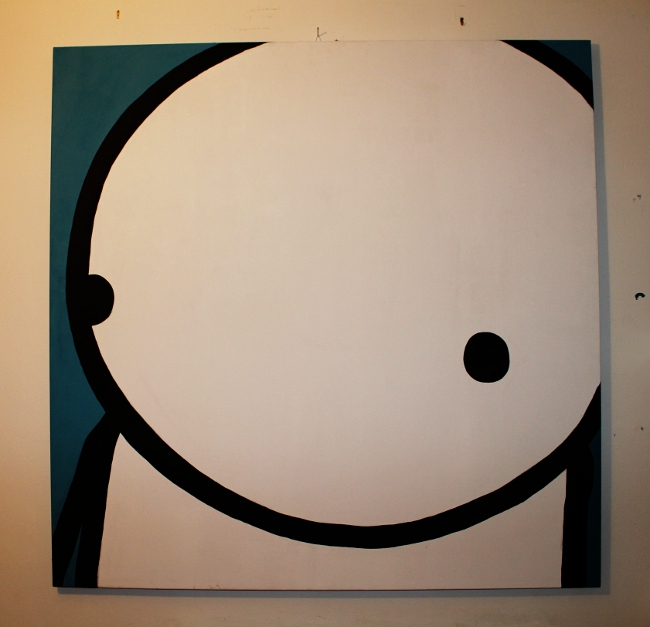 Where, When?
LAVA Gallery, 1.11 Kingly Court, London, W1B 5PW
26 May – 04 June
Opening night, 26 May @ 18:30, all invited.
More info:
Read our interview with Stik.
See Stik's work accross London.