The street artist known only as Slinkachu has been abandoning little people on the streets of London since 2006.  His first project, 'Little People in the City', saw minature men, women and children living their lives on the streets of London and was immortalised in the 2008 book entitled Little People in the City".
Since then, Slinkachu has done a number of other projects, notably 'Whatever Happened to the Men of Tomorrow' which documented the decline of a tiny, middleaged and balding super-hero on the streets of London and 'Inner City Snail – a slow moving street art project' which saw Slinkachu 'customising' a number of London snails which then presumably went about their business none the wiser.  So, next time you are out and about in London, look down, for you might be missing out on the drama undolding below.
Dear Son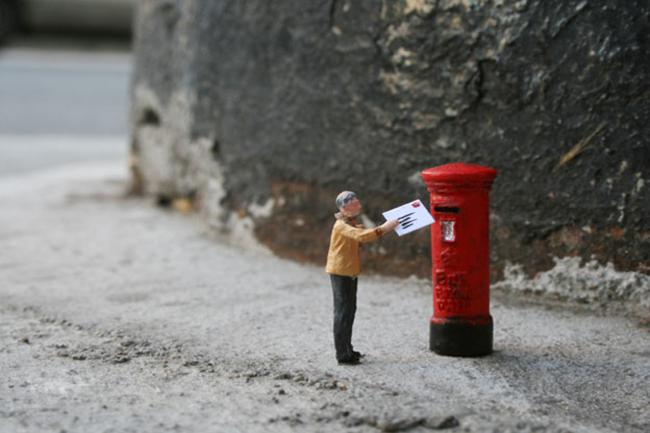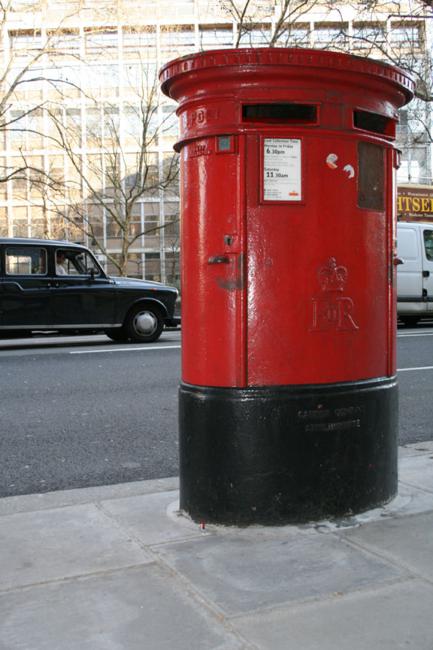 In Slinkachu's own words:
"I really like the idea that you can be trundling to work one day and find some uncommissioned outdoor art, something on the floor or pasted on a wall. I prefer work that isn't thrust in your face. There is a high chance that my installations may never be found. My scenes are made with tiny models and left hidden away on city streets, so they may be lost. But that's what I like about them. I look at my installations as small slices of drama from everyday life. People are lonely and intimidated by big city life. Their world is full of dangerous things at 1: 87 scale"
Slinkachu's second solo show entitled 'Concrete Ocean' (opening on 3 March 2011 at Andipa Gallery in Knightsbridge) features all new work and will give you the chance to see his little people up close for the first time as it will feature the real life minature installations that Slinkachu is famous for. In the meantime, check out some of Slinkachu's work taken from his blog which has much more of his work (NOTE: while we normally take all our own photographs at Street Art London we had to make an exception in this case as Slinkachu's little people are nigh on impossible to track down!).
Dealer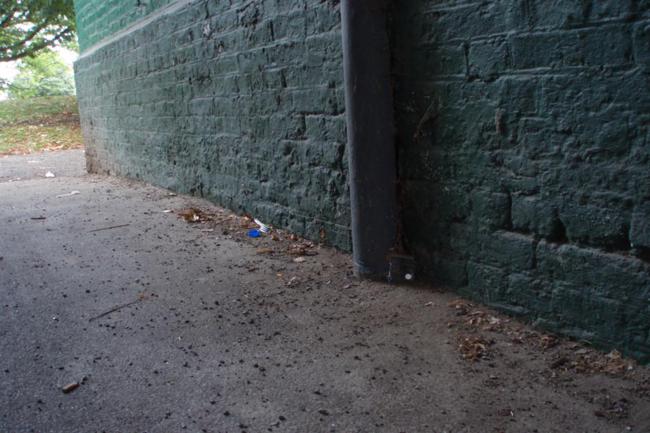 Sleeping Rough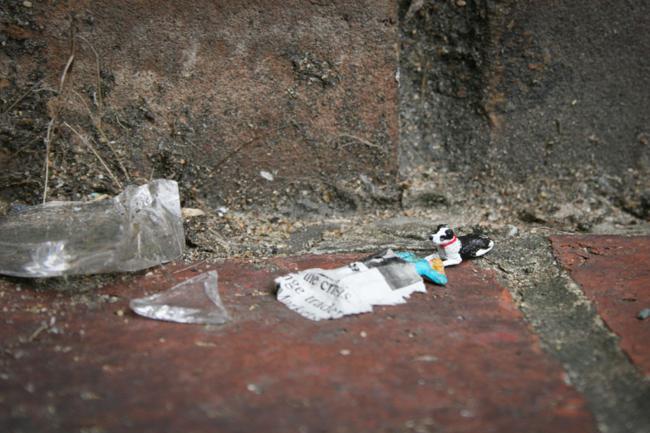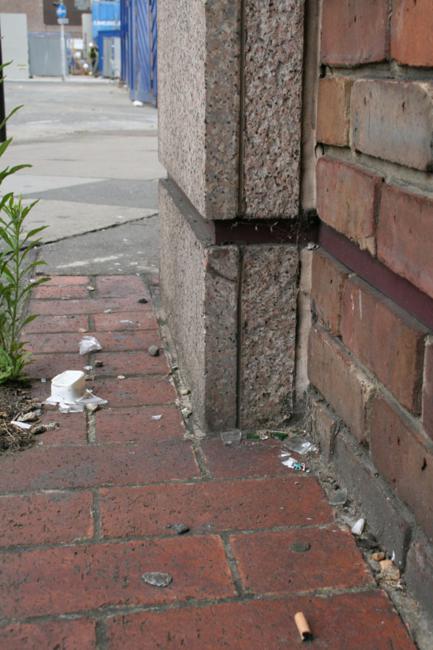 Wrong Turn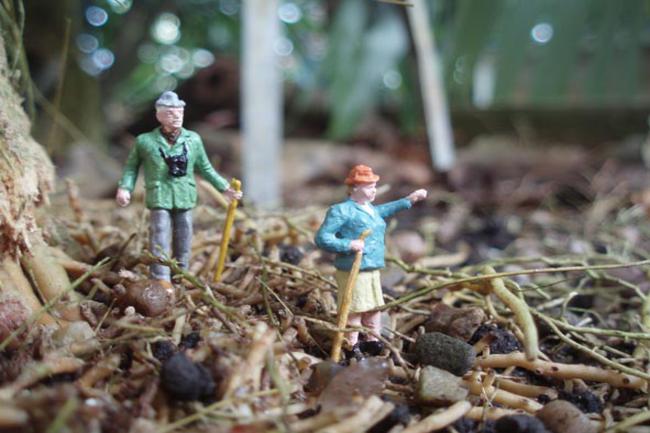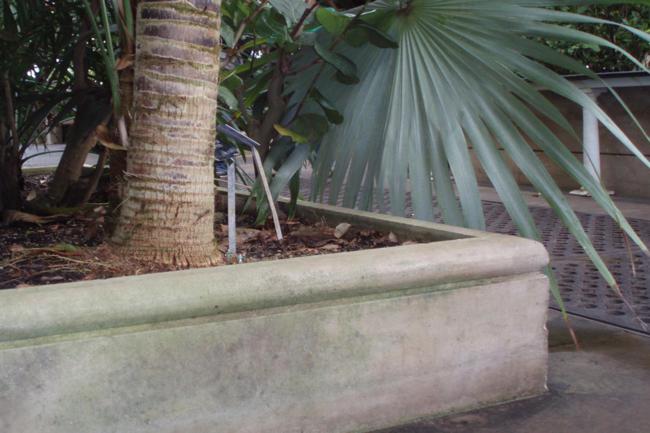 Urban Camping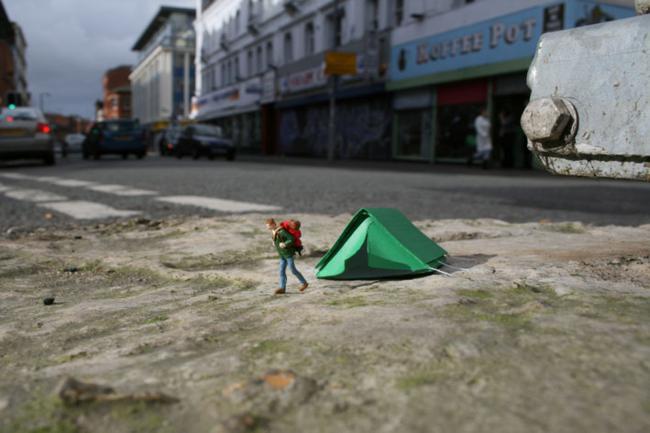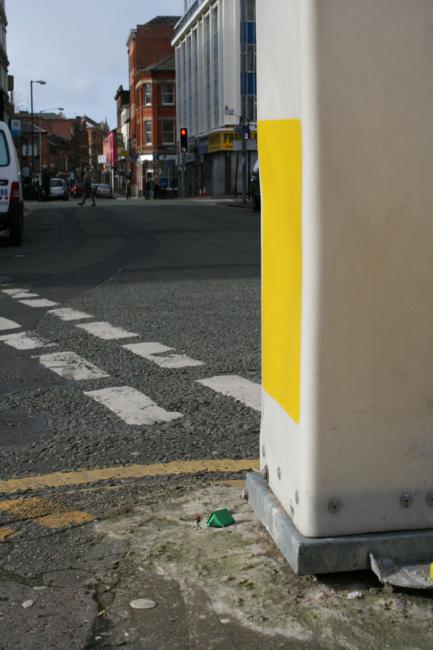 For Sale, Sold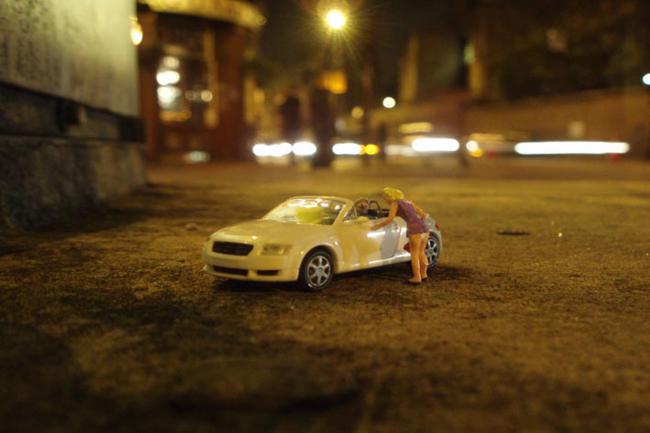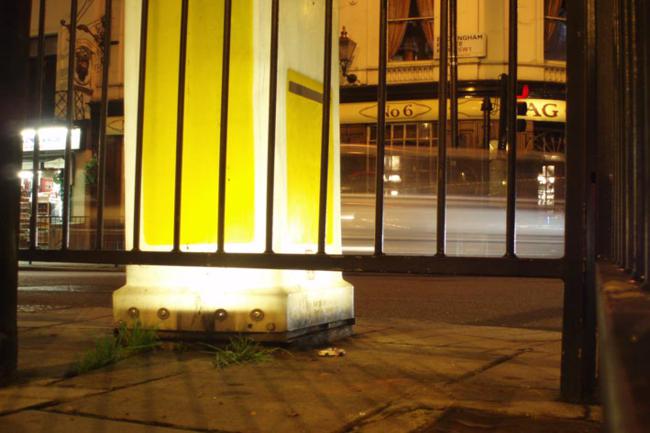 Tundra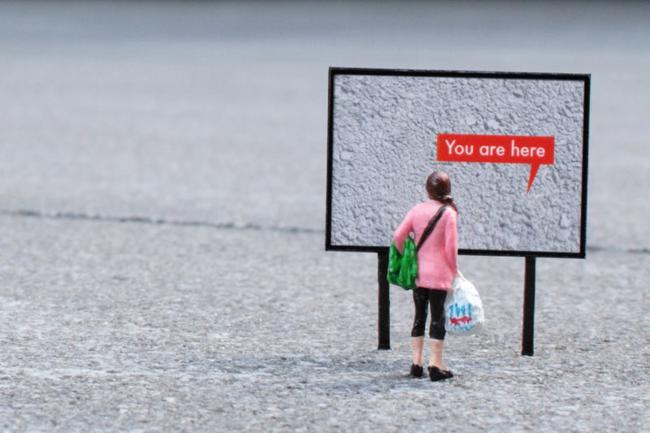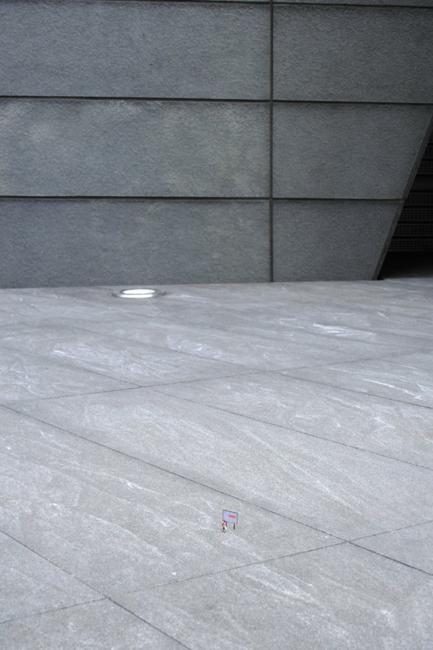 Same Old Song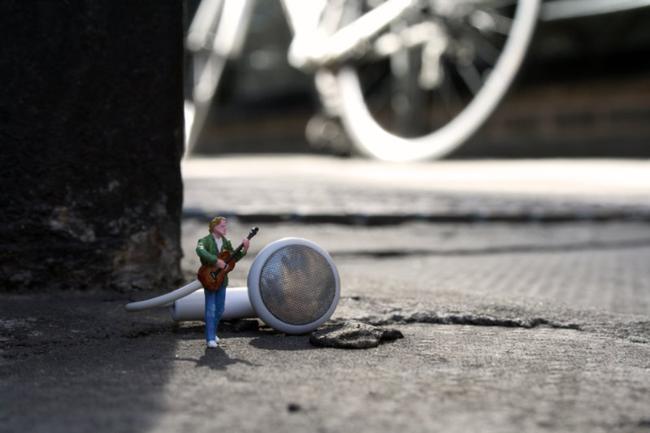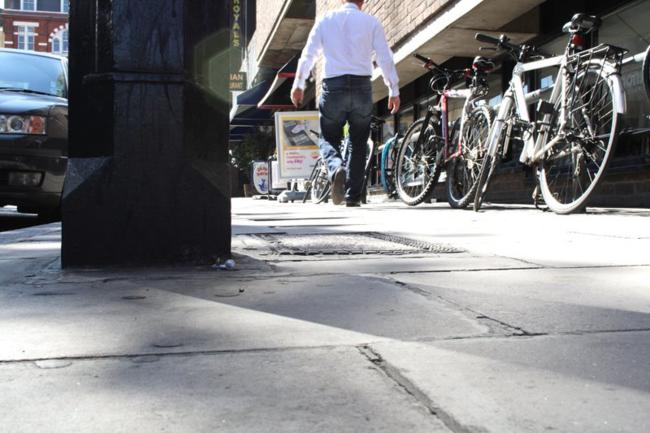 Dreams of packing it all in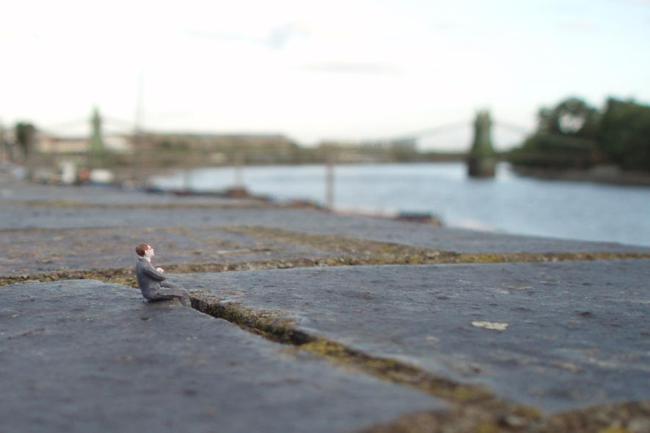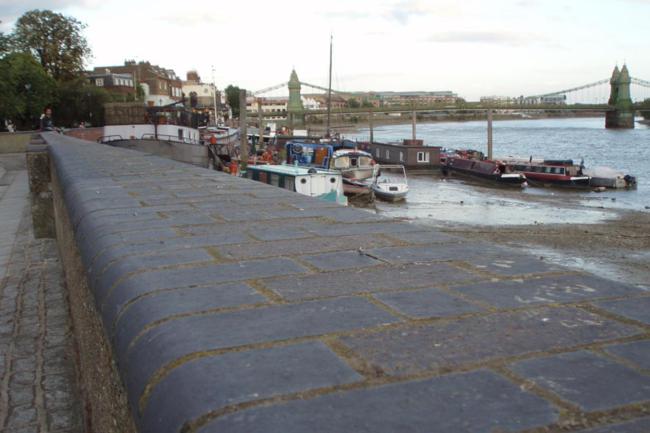 Outsourcing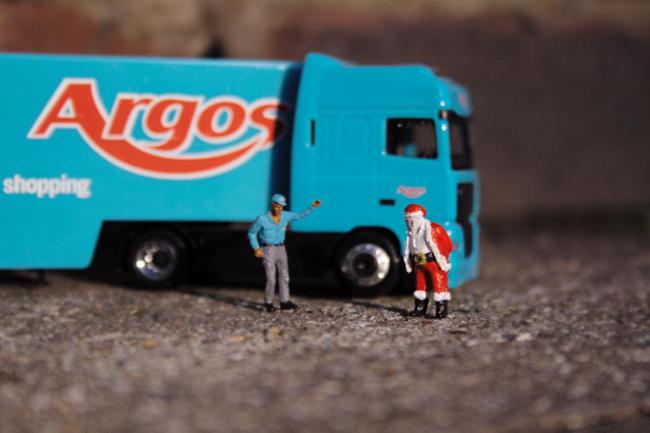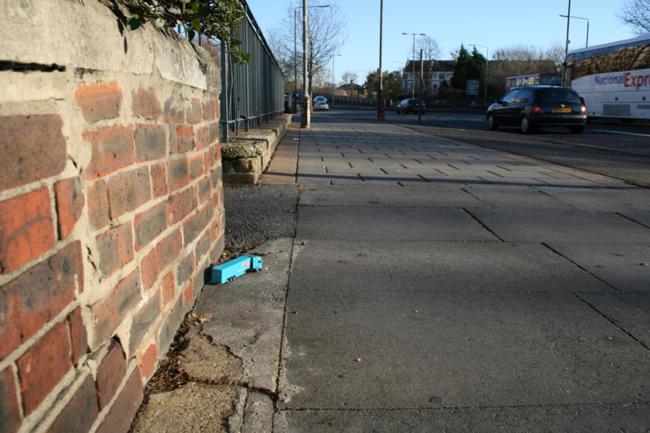 Maz and Joe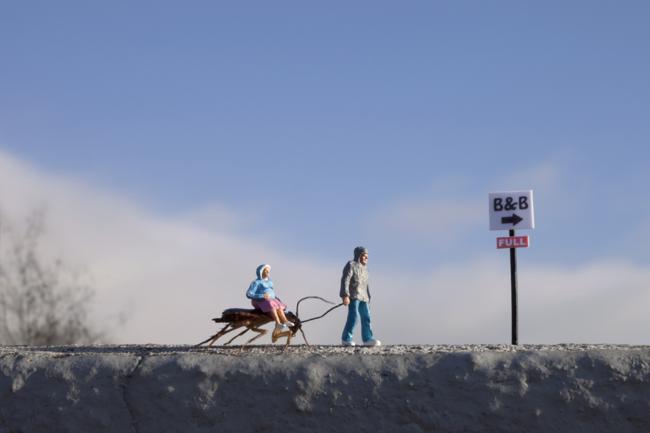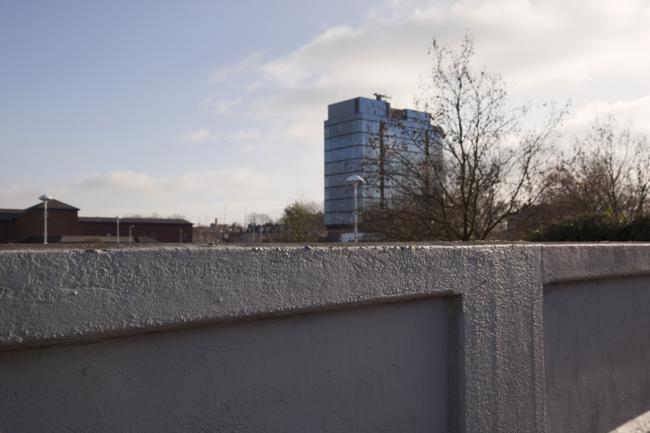 Local amenities for children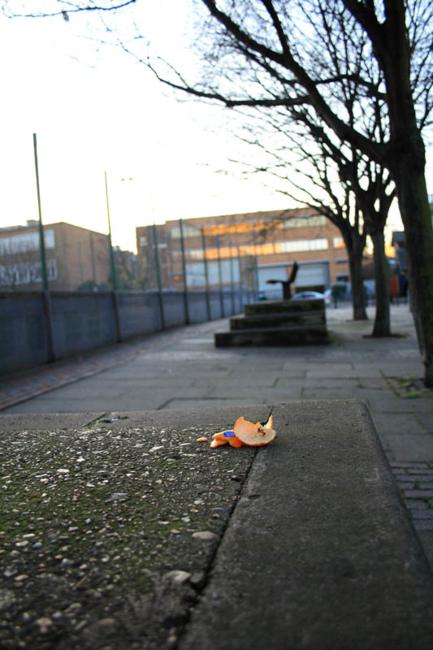 I can't actually graffiti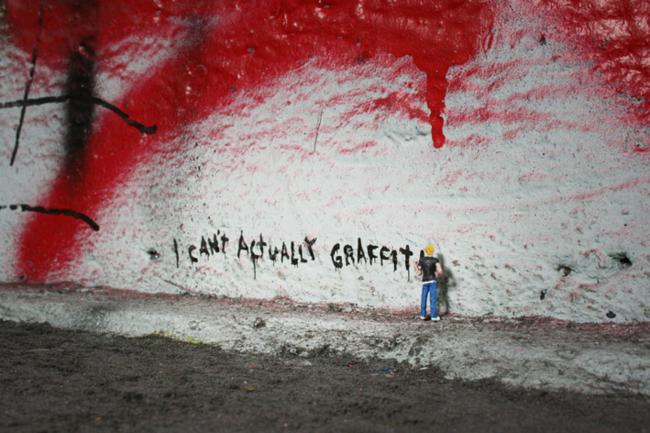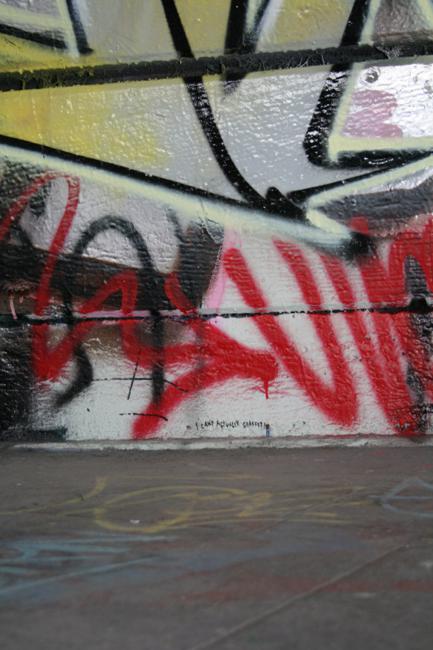 High as a Kite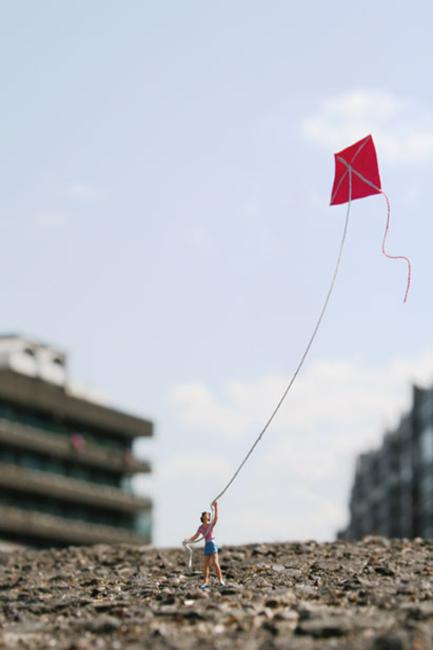 Dynamic Duo, from Slinkachu's last exhibition 'Whatever Happened to the Men of Tomorrow':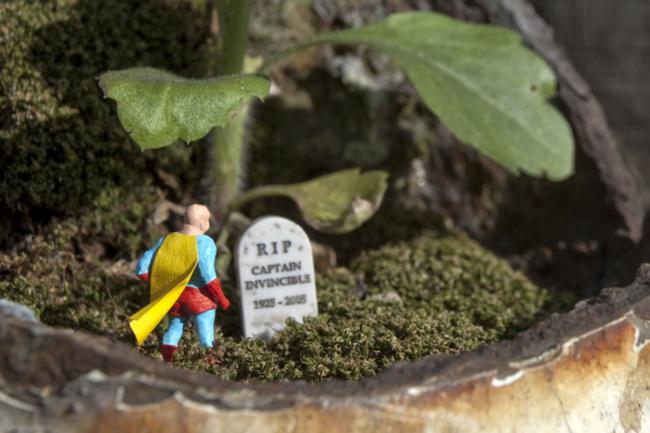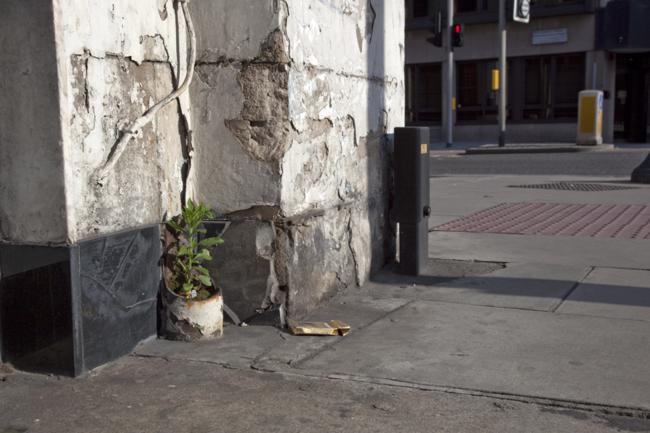 Rush Hour, from Slinkachu's 'Inner City Snail Project':