There are some great shows featuring street artists opening in London in the coming days from Londoners Slinkachu and Stik and the old school New York street artist Micheal De Feo.  All the details are below:
Stik
Stik's solo show is at the Subway Gallery which, as it names suggests, is situated underground in a subway!   Stik is currently one of the most prolific street artists in London and his Stik people can be found all over.  If you are not familiar with Stik's work then check out Street Art London's collection of his pieces from around London and our recent interview with him.
Where, When:
Subway Gallery – Kiosk 1, Pedestrian Subway, Edgeware Road/Harrow Road, London w2 1DX.
3 – 26 March
Slinkachu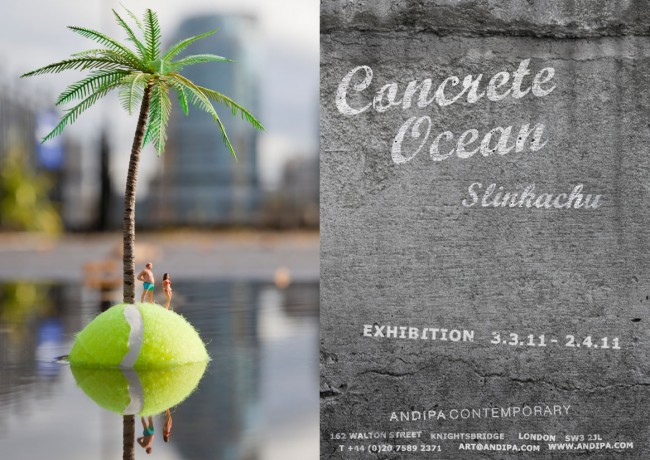 Slinkachu returns with another exhibition that will actually feature his street installations.  Head down there for a closer view of his little people.  For a taster of Slinkachu's work check out our recent Slinkachu feature here.
Where, When:
Andipa Gallery – 162 Walton Street, Knightsbridge, London, Sw3 2JL.
3 March – 2 April
Michael De Feo

Micheal De Feo, also known at 'The Flower Guy', has been putting up street art in cities all over the world for the last 17 years.  It all began in 1994 on East 23rd Street, NY when he painted a simple flower mural.  Since that time Michael has spread his his flower image across the world.  See his flower street art along with all his other work for the first time in London.  We'll be doing a feature on Michael soon so watch this space!
Where, When:
Orange Dot Gallery – 15 Tavistock Place, London WC1H 9RG
9 – 15 March
Hong Kong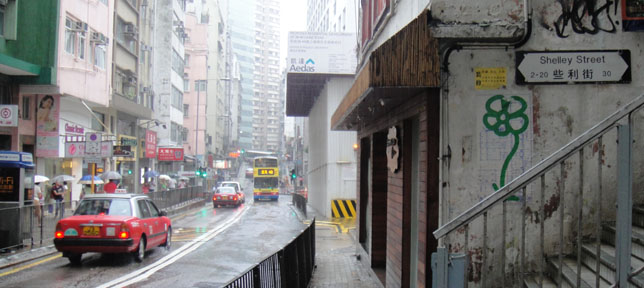 New Orleans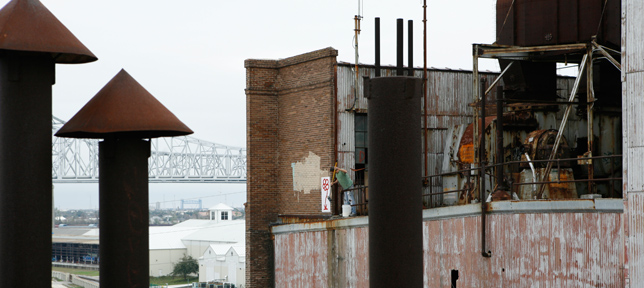 Miami