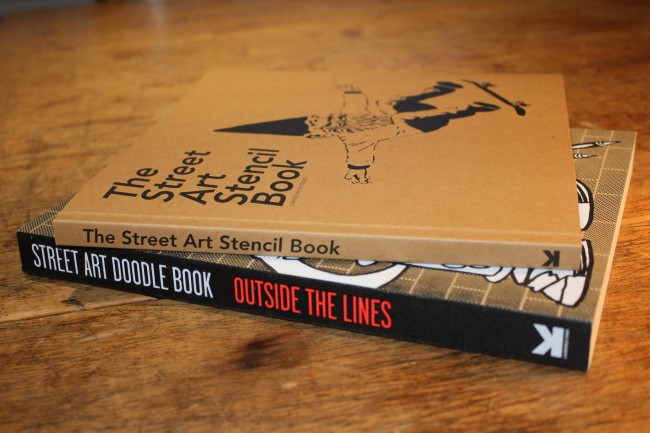 Street Art London has up for grabs a copy each of the recently released the 'Street Art Stencil Book' and the 'Street Art Doodle Book'.
The Street Art Stencil Book
Features 20 laser cut stencils and photos from some of the planet's greates street artists.  The coolest thing about this book is that the stencils can be easily taken out of the book and used by the man on the street!
D*face stencil: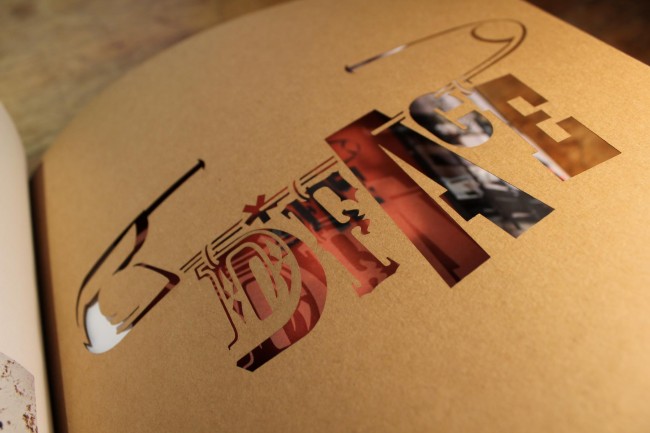 C215 Stencil: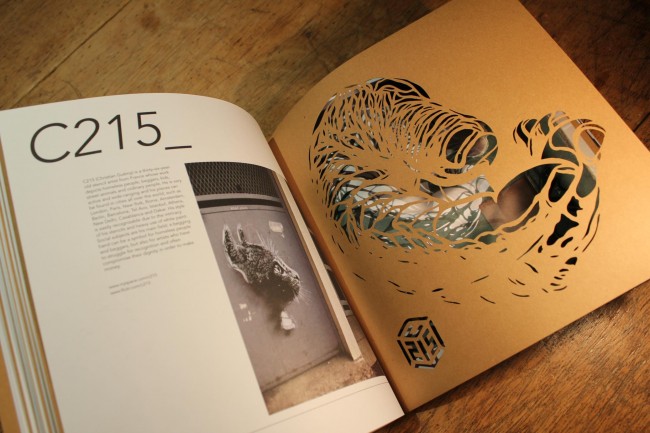 The Street Art Doodle Book
Aimed at children small and large, the Street Art Doodle Book by Dave the Chimp challenges the reader to create their own street art.  The book features contributions form some of the best street artist in the world.
Doodles by Mr Muju and the London Police: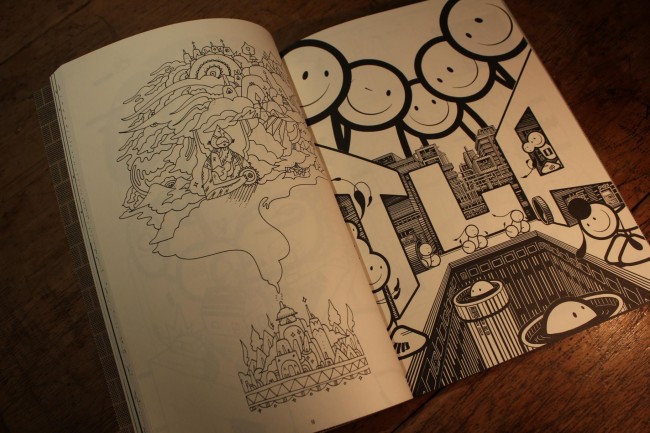 We're going to be featuring these books in more depth soon so watch this space. For now, read on to find out about how to enter the competion.
How to enter
To be in with a shout at winning one of these books there are a few ways to enter:
1. Share this message on facebook using the button below; or
2. Like the Street Art London facebook page – (click here or use the like button at the top of the page); or
3. Tweet this message – "I entered the @StreetArtLondon competition to win the Street Art Stencil & Doodle Books. Click link for how to enter – http://bit.ly/fA6cXi" (just click the message to tweet it);  or
4. Follow Street Art London on twitter;
That's it – the more ways you enter the greater your chance of winning.  We'll announce the winners in a few weeks! Good luck….