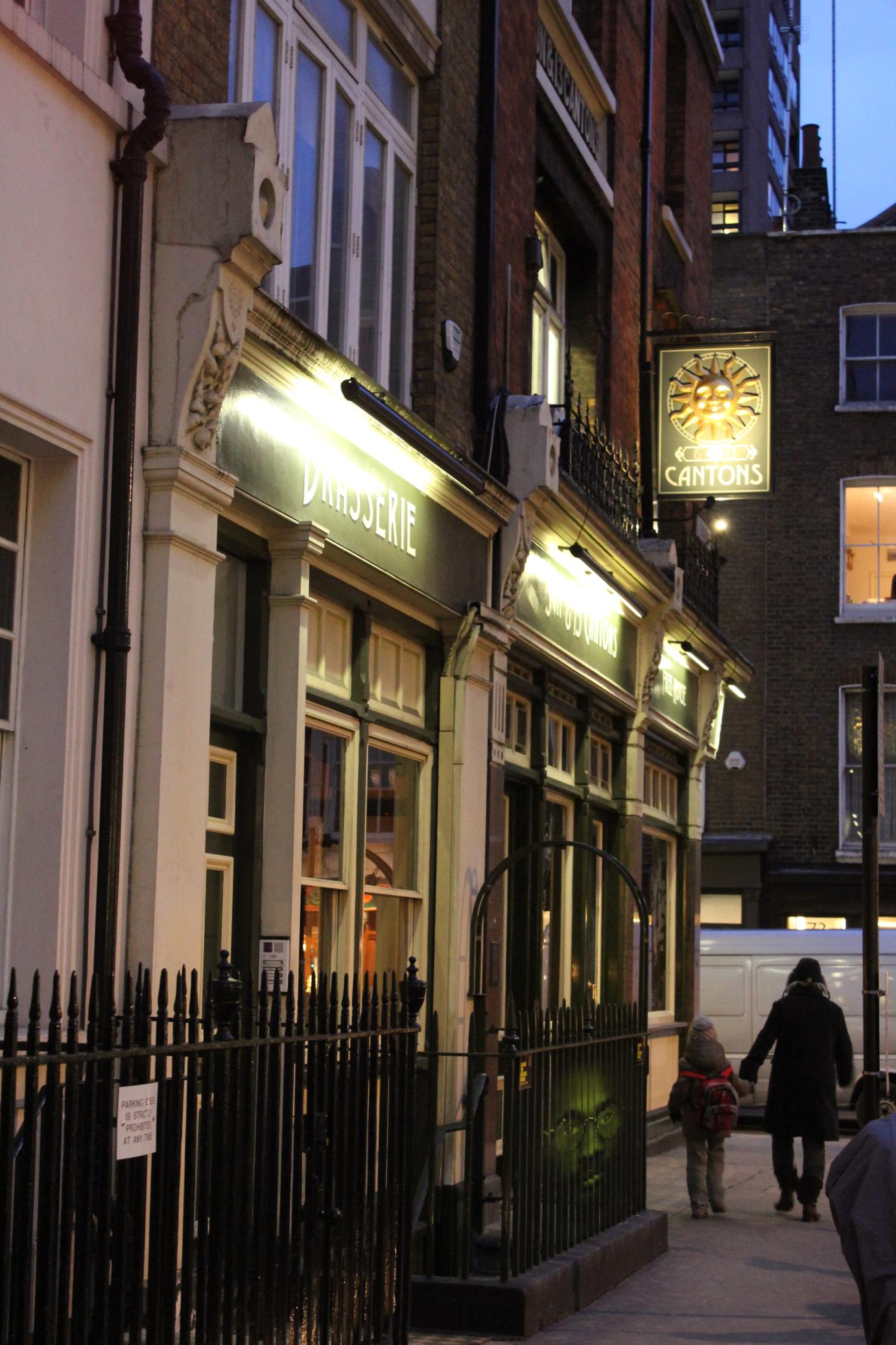 As part of the 'Making the Invisible Visible' street art project, German street art collective Mentalgassi have teamed up with Amnesty UK to highlight the plight of Troy Davis, a 42-year-old man on death row in the US state of Georgia.
Davis, the subject of a long-running campaign from Amnesty, has spent 19 years on death row for a murder he has always said he did not commit. No physical evidence links Davis to the crime and seven out of nine witnesses on whose evidence he was convicted in 1991 have since changed or retracted their testimony, with some citing police coercion. Despite these serious doubts, he still faces execution.  Please take a look at the online petition to grant Davis a stay of execution here.
There are three installations which can be found at 4-7 Great Pulteney Street, 21 Great Pulteney Street, and 5 Berners Street (all London W1).  We've been down to have a look today, check out the pictures below:
The invisible becomes visible:
Just an ordinary set of railings?
A haunting image: