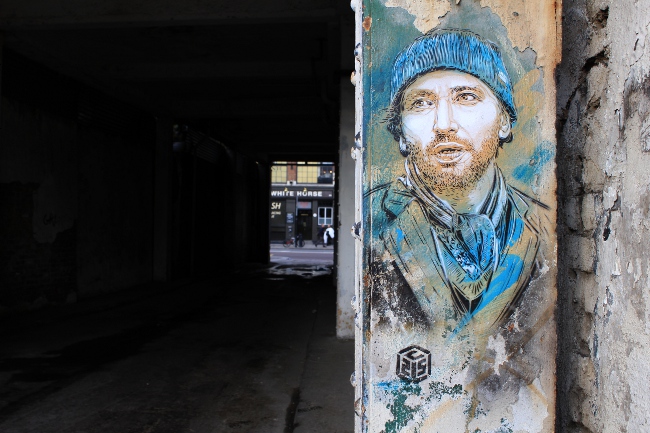 French street artist C215 and Alice Pasquini, from Rome, are in town and have left a number of lovely stencils and drawings around East London.  Street Art London followed the winding path they cut through Shoreditch and Brick Lane yesterday.  Check out our photos below – we've included locations so that those in London can go down and have a look themselves!  If you want a little more background on either C215 or Alice Pasquini, check out the interviews that we did with them earlier this year: C215, Alice Pasquini.
Holywell Lane Car Park: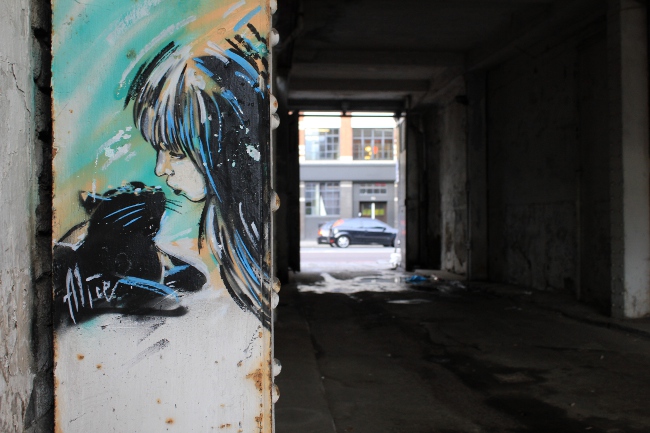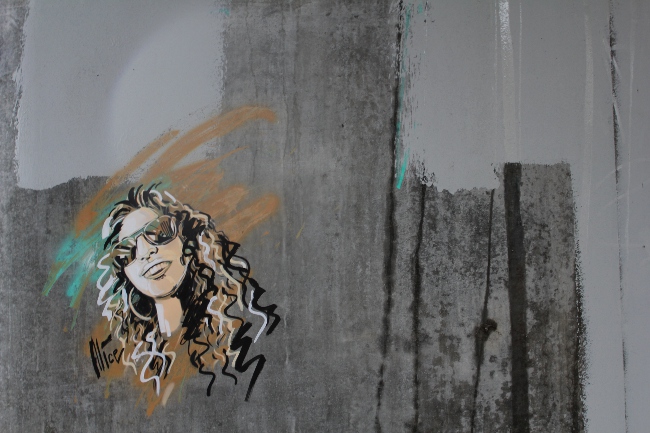 Paul Street: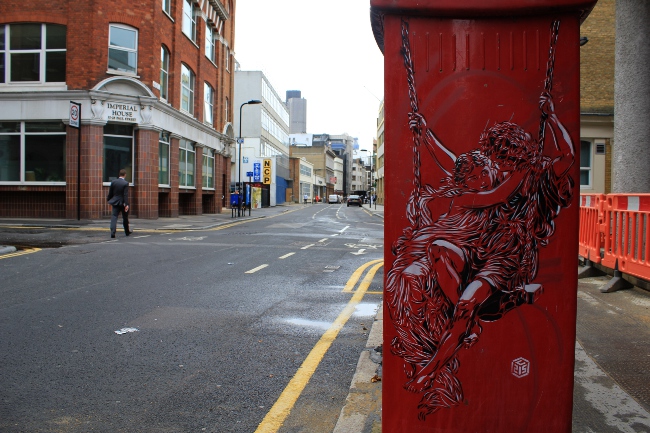 Great Eastern Street:

Blackhall Street: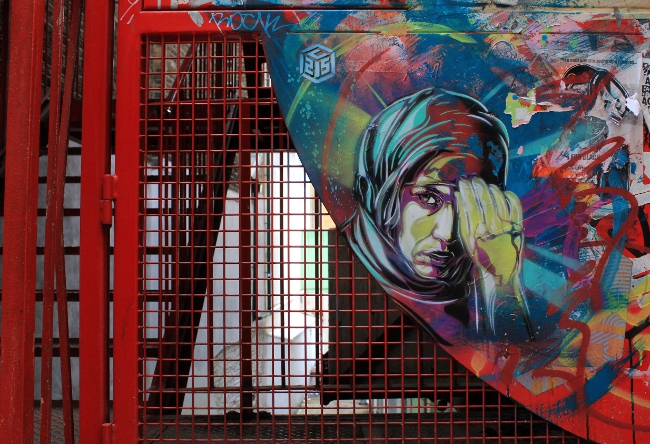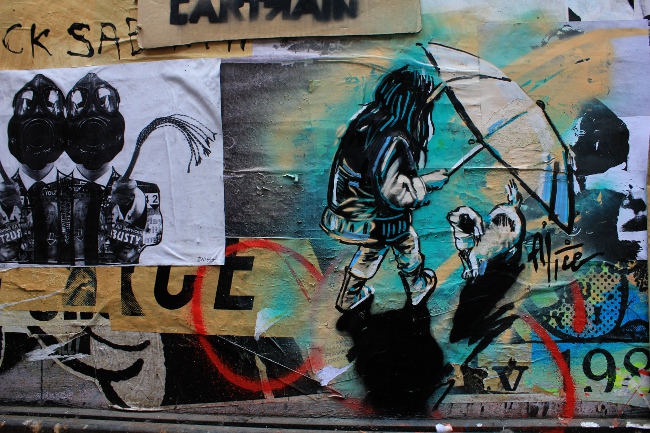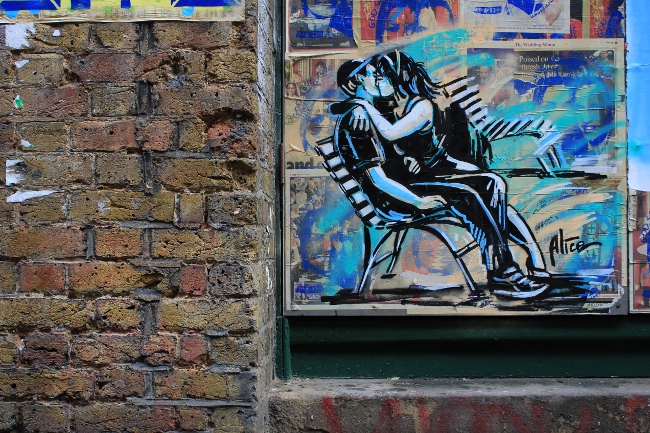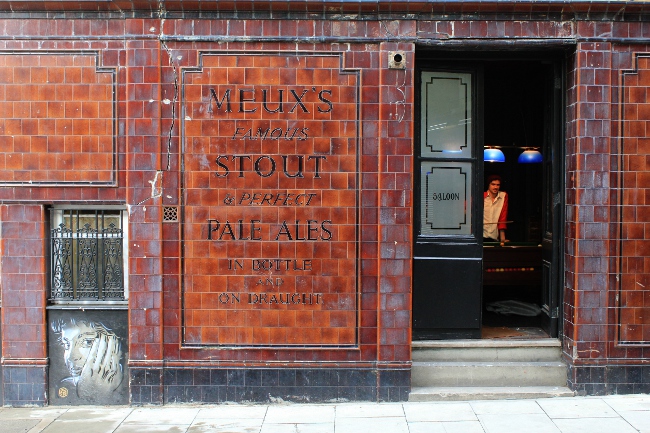 Truman Brewery: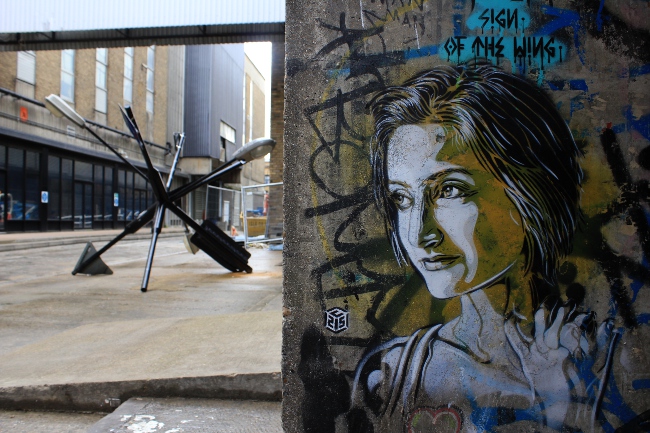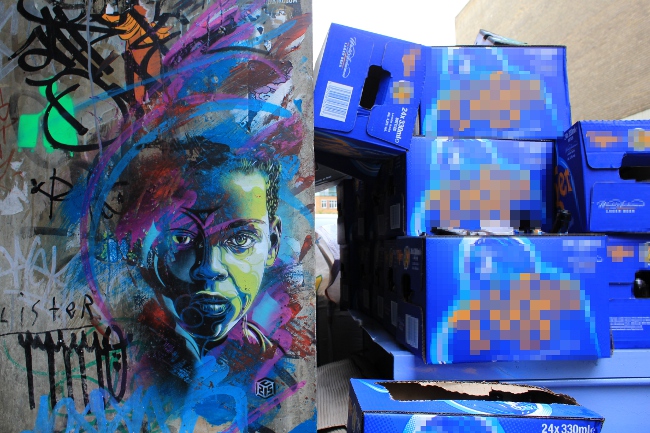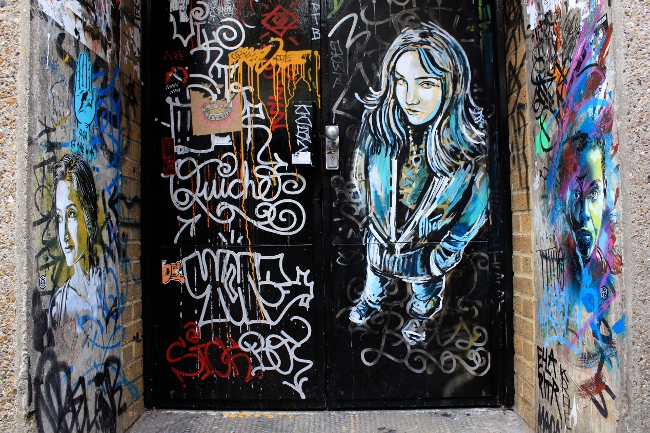 Brick Lane: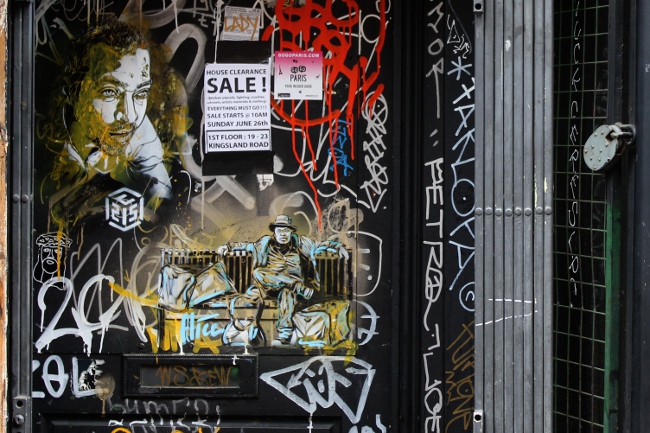 Redchurch Street: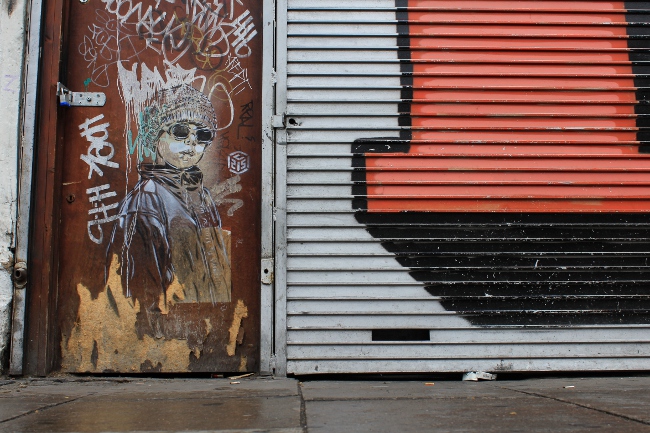 ****UPDATE****
We missed a few of C215 and Alice Pasquini's new London street pieces from last week the first time round!  Here are the rest for your delectation:
New North Place: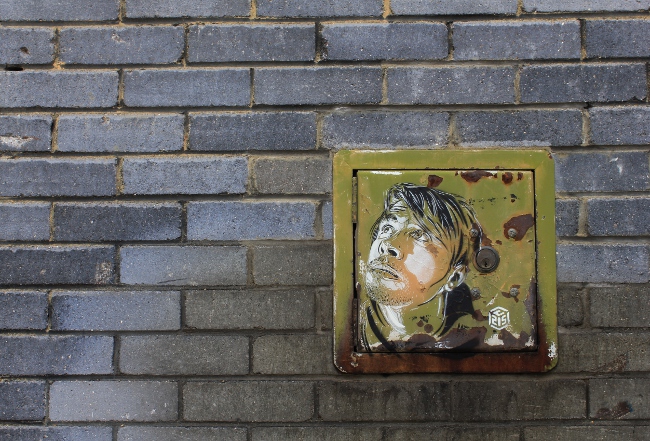 Great Eastern Street: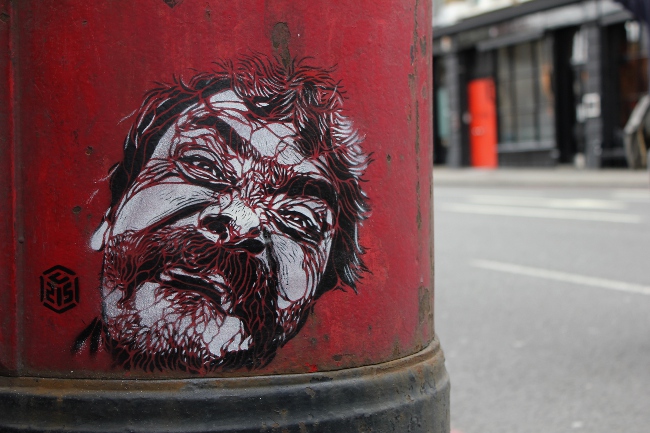 Paul Street: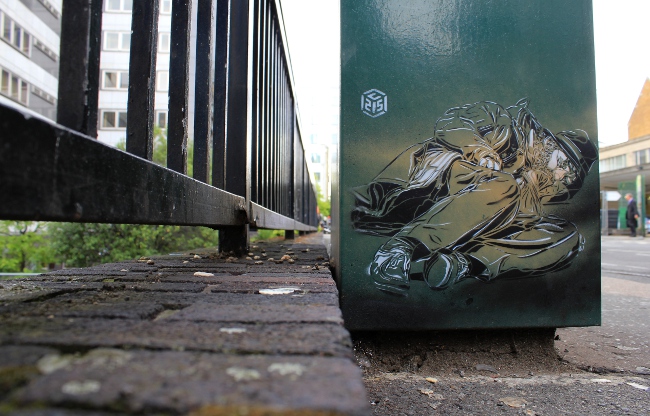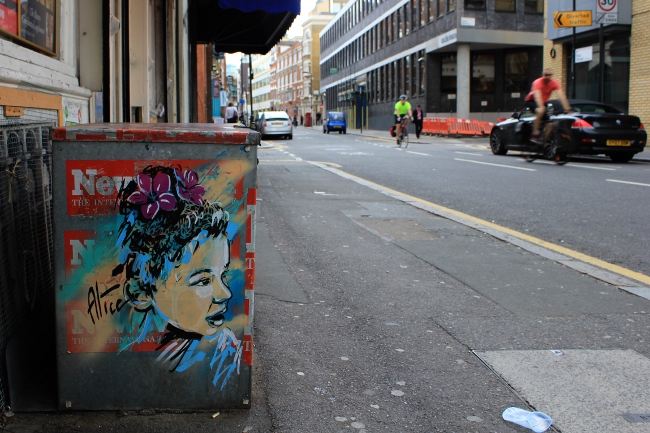 Also, check out this HUGE wall from C215 too.  He didn't do it as part of his most recent visit, rather on his previous trip to London.   You can find this close to some of his new pieces in the courtyard of Zetland House on Scrutton Street.