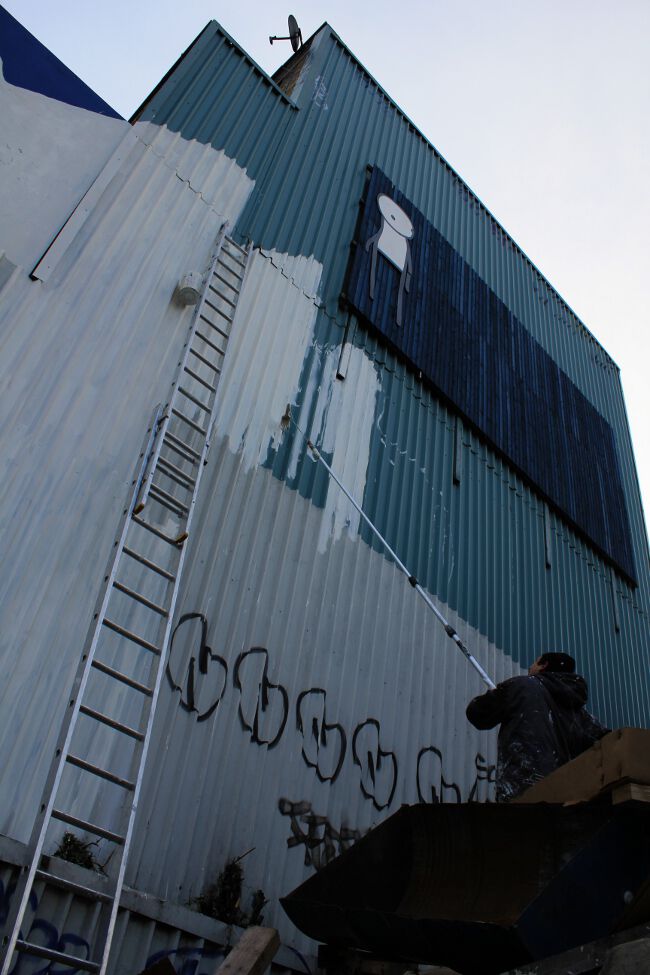 RUN at work (with Stik).
Street Art London was lucky enough to hang out with RUN back in December while he added this nice wall to the Foundry.   RUN has been busy of late and recently put this cool piece along Hackney Road.  RUN tells us that he has a few more pieces in store over the coming months so watch this space…
Ladder action.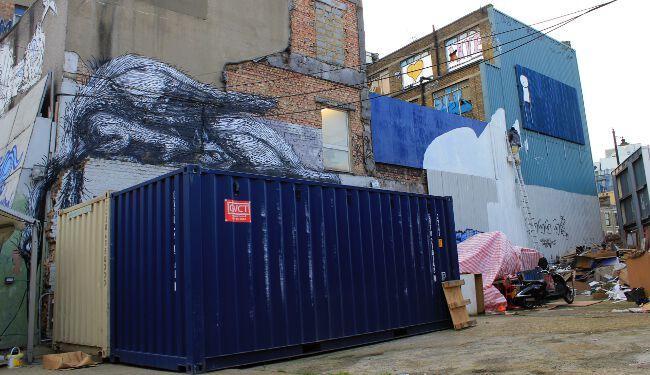 The finished piece: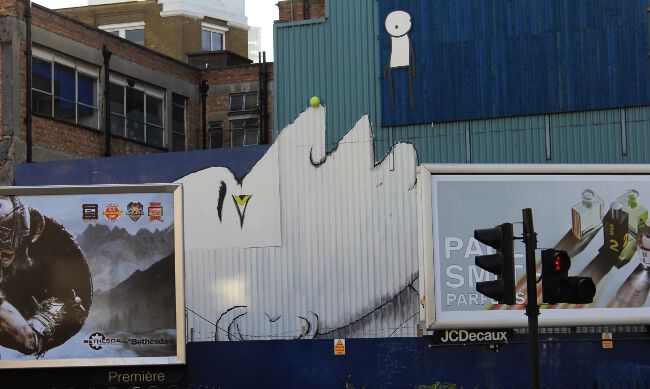 RUN's pieces are spread far and wide accross East London.  The two recent pieces below, which are in his typically expressive, can be found over in Dalston.
Dalston #1.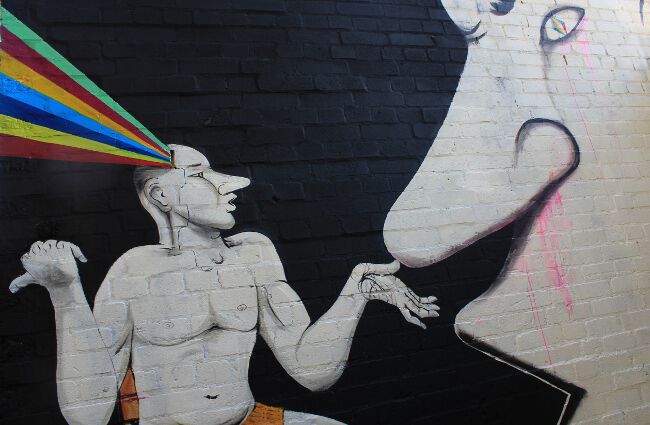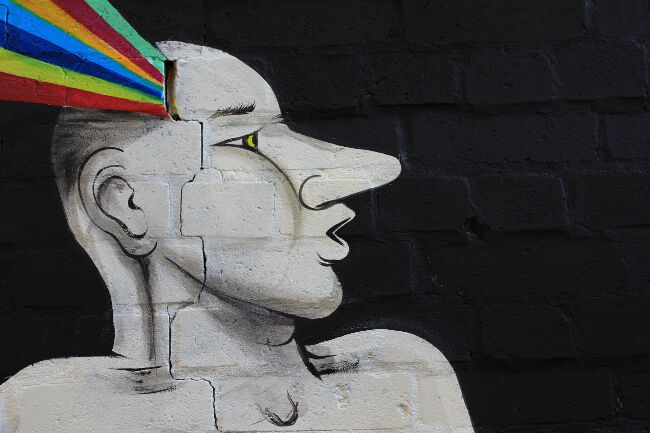 Dalston #2, rooftop in the clouds.