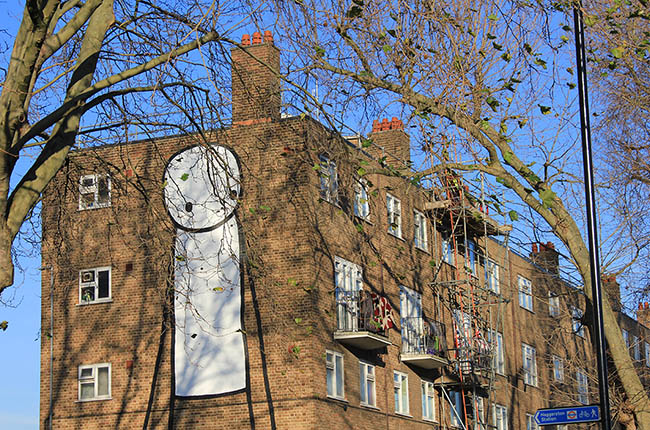 Stik has had a busy 2012 on the streets with many large scale pieces around East London and the World, notably in New York, Berlin and Jordan in the Middle East.  Stik also collaborated with Dulwich Picture Gallery in reinterpreting several paintings from the Gallery's permanent collection on the streets around Dulwich.  Read all about Stik's Dulwich project here.
Here is Street Art London's modest collection of Stik's best (and biggest) street works over the last few months in East London culminating in Stik's largest work to date in London, to be found on Scriven Street just off Queensbridge Road in Hackney.
Rivington Street ('Piano Man')
Stik: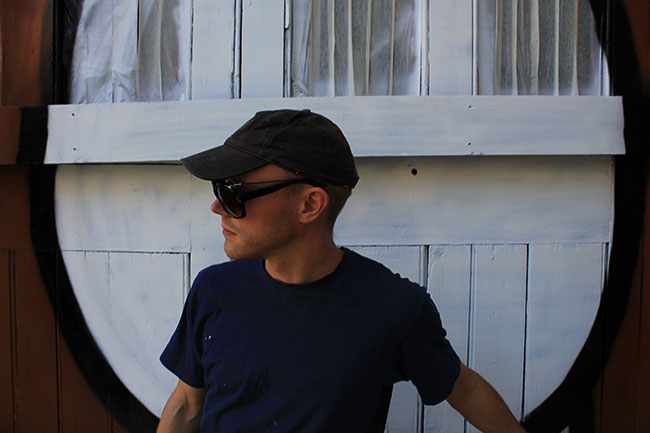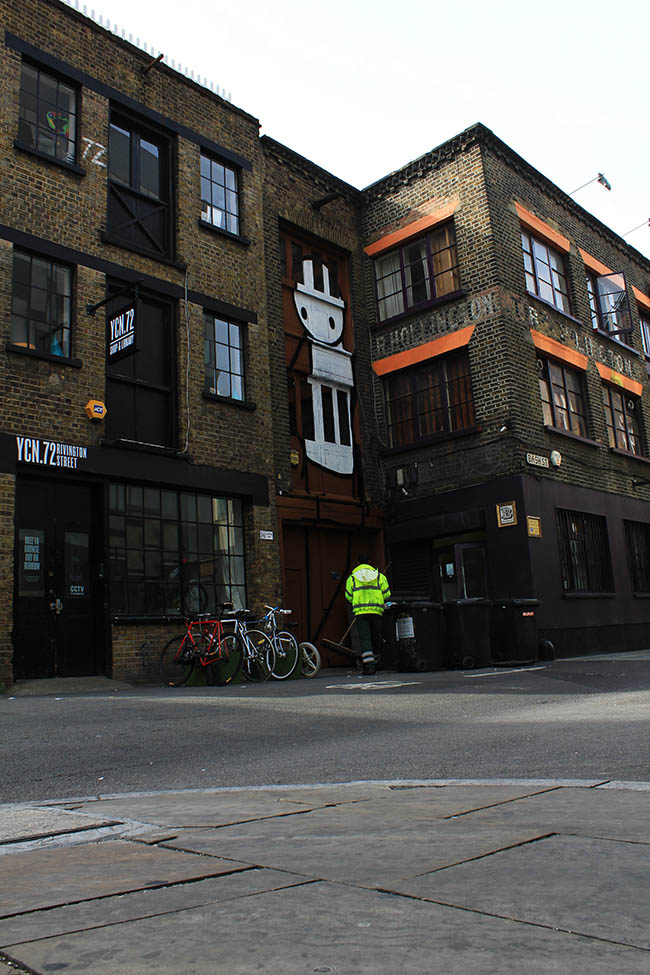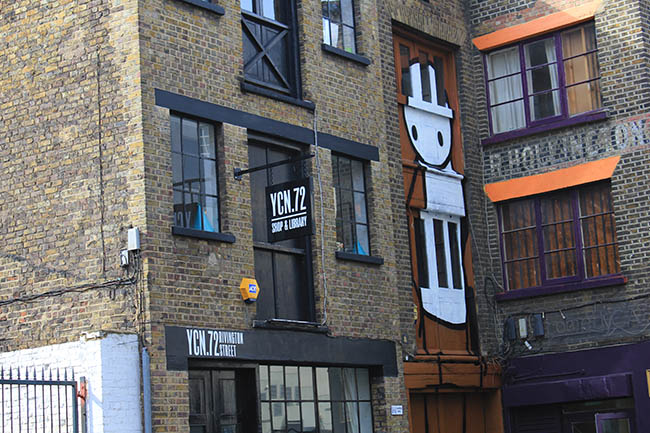 Hoxton Square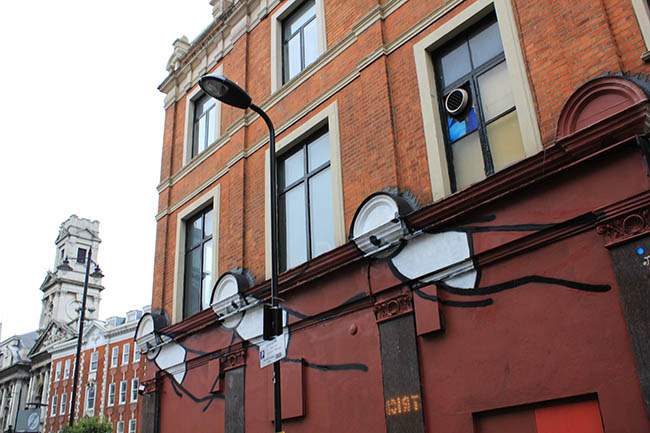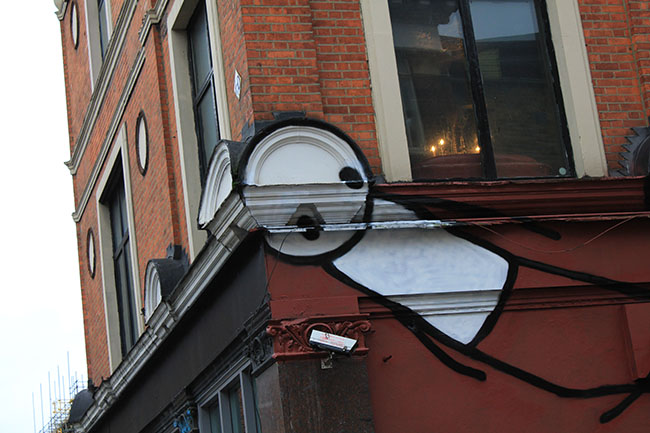 Great Eastern Street
With NEMO to the left: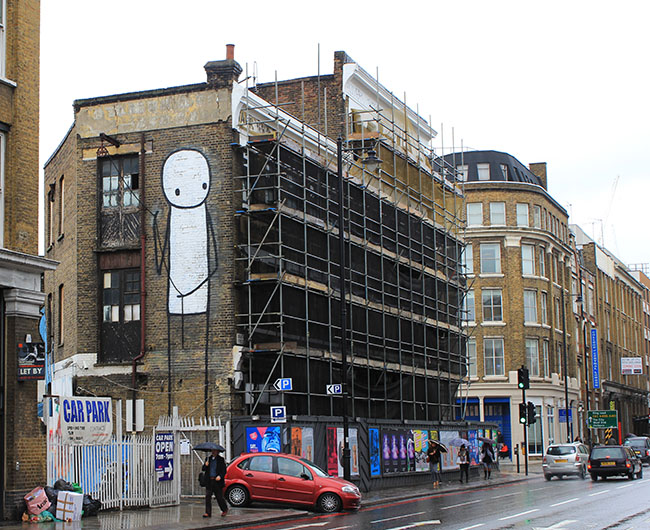 Scriven Street (off Queensbridge Road)
This simple piece by Stik is his largest ever in London.